Yay!!! I am a winner of the
Mixed Media Postcard Tutorial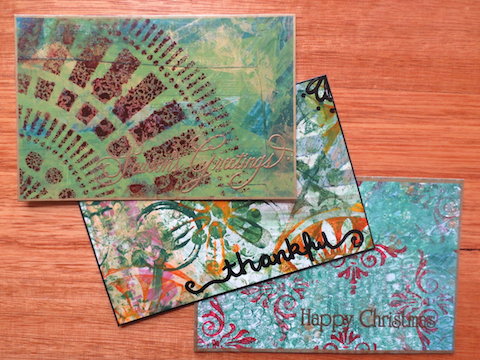 I have to tell you receiving the news that I won was very exciting,
but receiving the postcard was another story,
This is what I wrote to Michelle from
Mixed Media Art
about the postcard she sent me :)
It is amazing!!! I love it!
It is amazing!!! I love it!
People need to know what this postcard means to me:
Yesterday I came home all down from some bad family news that I received,
but when I got home I checked my mail, and then...
the postcard was here :)
the moment I touched it,
I felt it...
the texture...
the work put in it...
the details...
the inspiration it gave me is amazing,
so much that I want to set up a little space to start doing art on a regular basis.

Thank you so much for inspiring one more soul :)
Once you have that piece of art work in your hands, sometimes your whole life changes, for the better of course :) and like I said before, thank you so much for the inspiration.
And to all my readers thank you so much for all you comments and inspire me to keep on going :)
(I wish it was a little cold here in Florida lol )