I just received Cut Out + Keep Around The USA In 50 Craft Projects right on time to get tons of ideas for March which is craft month.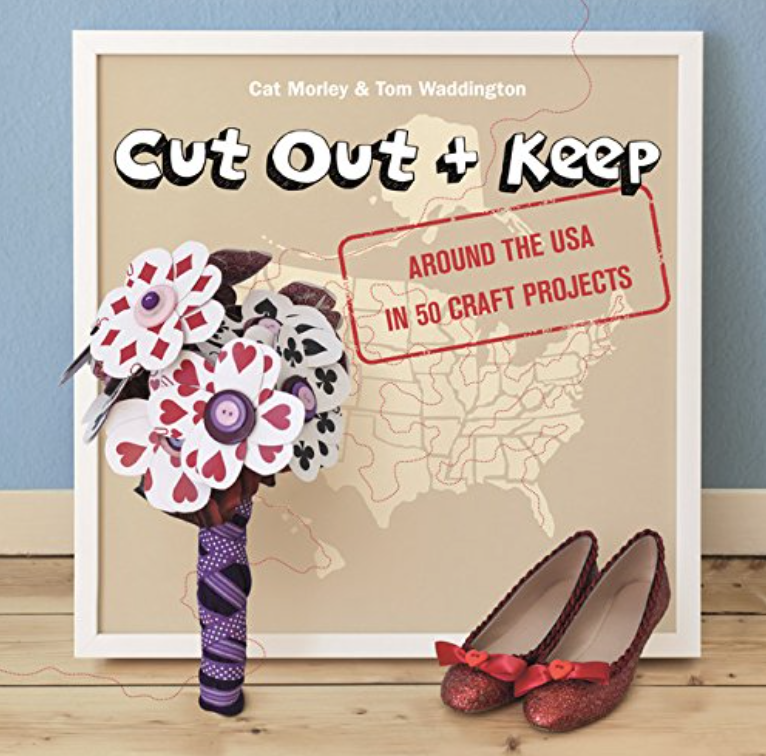 The book has lots of crafts ideas and recipes which are explained step by step, easy to understand, very fun tutorials.
Each project introduces you to a new craft that you can try at home even with out kids. It's like a having a road trip in you own house getting souvenirs from every State.
Also educational with highlights and pictures of every State.