Wow! I can't believe I am back to making things again. this time I am working on some fingerless gloves for my daughter who loves
lolita fashion style
(my daughter is the one with the headband) and
cosplay
that she sews herself. I haven't tried sewing since I used to help my mother when I was a teenager, who knows maybe someday in the future I get brave enough to make some things :)
For now I am sticking to what I like.
As you can see I am knitting by my computer where I listen to a book of webinar, etc while I am working on my project :) very fun lol
My goal is to make this cute gloves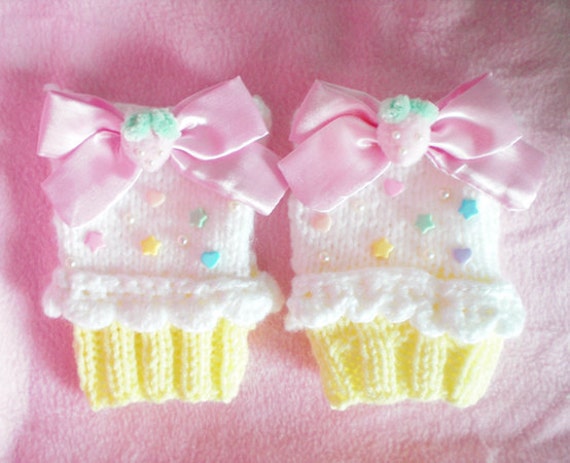 which is a special request from my daughter for her birthday.
I have no pattern, so is a challenge for me.
Thanks for visiting me :)
Clemencia